Winter Markets
Europe's open-air Christmas markets


Steaming hot drinks, indulgent treats, and unique, handcrafted presents… all these come together at Europe's open-air Christmas markets. Each one is only a short plane or train hop away from the UK. So why not embrace the festive spirit and book a short trip or a weekend away this winter?


Cologne, Germany
Best for: a variety of different markets
Christmas markets are a German tradition, having first originated here in the Middle Ages. The city of Cologne has an abundance to choose from, the largest of which sprawls out from the foot of the iconic Dom Cathedral. Markt der Engel (Angels' Market) has a sparkling, ethereal atmosphere, with glittering lights and angel figurines suspended above the stalls, while Heumarkt's star attraction is its huge wrap-around ice rink.


Getting here: Approx 4hrs by Eurostar or 1hr 30m flight



Gothenburg, Sweden
Best for: families
Liseberg, Sweden's most popular theme park, sets the stage for this family-friendly Christmas market. Older kids can ride the carousel and giant Ferris wheel to their heart's content while younger ones will enjoy story time at Rabbit Land and visiting Santa's workshop. It's open from 3pm until 10pm – plenty of time for the adults to grab a glogg (Scandinavian mulled wine) and watch the boats ferry beautifully-decorated Christmas trees across the harbour.


Getting here: Approx 2hrs flight

Krakow, Poland


Best for: gift shopping
Krakow's majestic Cloth Hall is the perfect backdrop to this established Christmas market. Wander beneath the arches for some Polish-style gift inspiration – everything from crockery painted with folk motifs to amber jewellery, then back outside for some sizzling kielbasa (sausage). Don't miss the Christmas Crib contest which takes place on the first Thursday of every December. No simple straw and manger this… these homemade nativity scenes are towering, Baroque-style palaces fit for a king. The best ones are given pride of place in the Historical Museum of Krakow on the Main Square.

Getting here: Approx 2hrs 30m flight

Zagreb, Croatia

Best for: food and drink
Step aside gluhwein and gingerbread… this Zagreb Advent is a Christmas market with a flavour like no other. Sample Croatian delicacies like sarma (meat-stuffed cabbage rolls), fritule (sugar-dusted donut fritters) and slivovitz (plum brandy), then pick up some wines to take home. There's also an ice rink, ice sculptures and pop-up bars, as well as craft stalls selling beautiful hand-carved wooden toys.

Getting here: Approx 2hrs 30min flight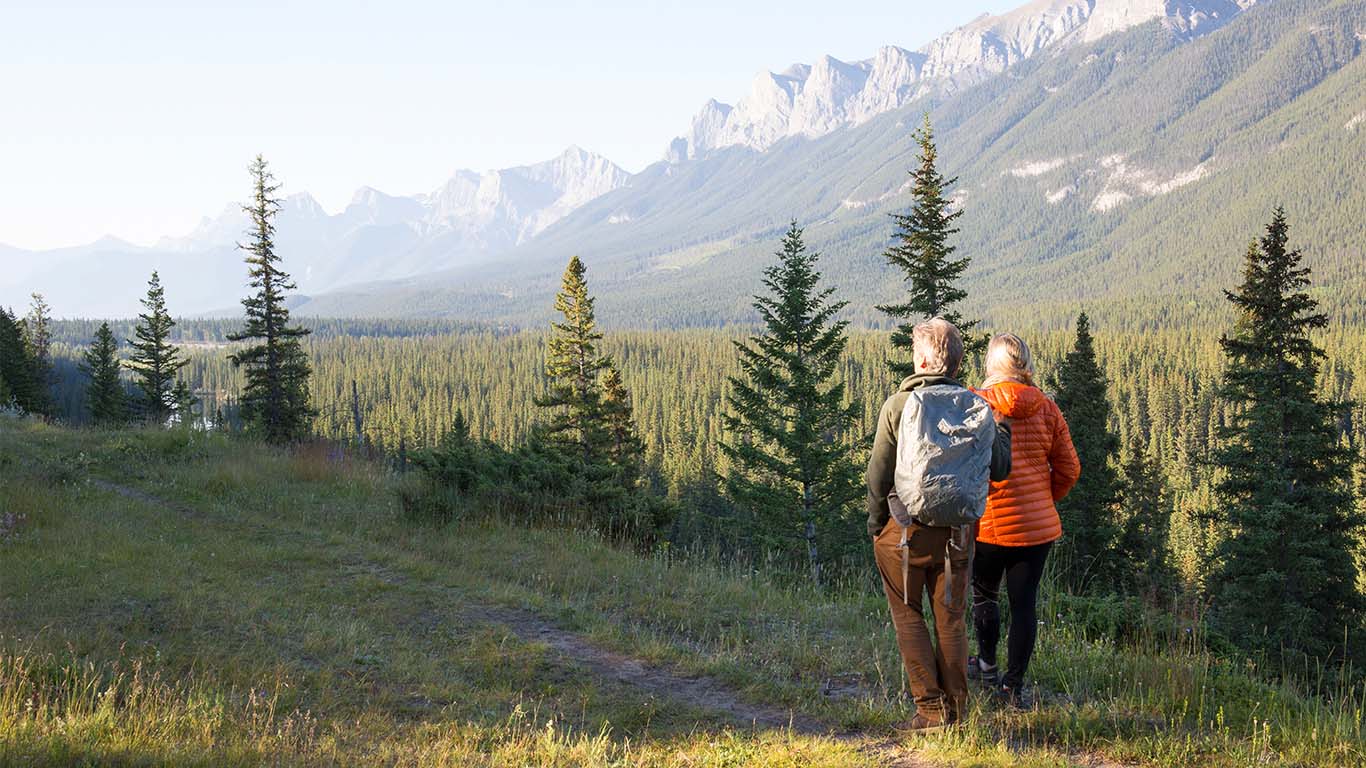 Need help with the medical side of things?
Buying travel insurance when you have an existing medical condition(s) is painless with ABTA. Our advanced online medical screening enables you to declare your condition(s) quickly and confidentially without having to call.