Plan ahead for a stress-free day out on the beach
Plan ahead for a stress-free day out on the beach


When you're relaxing on a beach holiday, danger can feel like a distant notion. Unfortunately, it's when you're in an unfamiliar environment and your guard is lowered that disaster is most likely to strike.
Planning ahead can dramatically reduce your chances of running into trouble on the beach. It also means, if something should happen, you're prepared to act quickly.


Pack the essentials


Don't forget water, sun tan lotion, sun glasses, sun hats and flip flops. For families with young children, a tent is a useful refuge from the midday sun or high winds (not to mention a safe napping space). It's always a good idea to take a first aid kit with you which includes plasters, bandages and antiseptic cream. And leave the inflatables behind… they're a liability on the beach as they can quickly get blown out to sea.


Scope out the parking
If you're planning to leave your car for hours, or even the whole day, then you want to make sure your parking spot is as secure as possible. A CCTV monitored car park is the safest option. Failing that, choose a well-lit or well-trafficked area that's not too far from your beach spot. Never leave behind money, bags or valuables in the car.


Stay informed
You don't always know what to expect when you arrive on a beach. So, it's best to educate yourself. Think of it as a bit like being on a plane: you feel a lot safer knowing where your exits are and what to do in an emergency. Check the information boards for tide times, local hazards and emergency contact numbers. Warning flags can vary from country to country so be sure to look them up. If worried or in doubt about the safety of a member of your group, always speak to a lifeguard.


Keep an eye on your belongings
There are times when you have to leave your wallet, phone or watch on the beach. Thieves know this and are quick to seize their opportunity. If you're going for a swim, leave someone behind who can watch your things. Alternatively, some beaches have lockers (just remember to take change with you). Make sure you check what your travel insurance covers as many insurers don't cover unattended items.


Don't get washed out with the tide
The Watercare Alliance Swim Guide app
allows you to check the water quality of over 7,000 beaches, as well as offering extra information on lifeguards, car parks and amenities. Keen surfers can stay safe by checking the
Surfline app
for wave height, wind conditions, water temperature and tides.
UVLens
gives you hourly UV updates and reminds you to top up your sun lotion while
Tides Near Me
can tell you exactly when the low and high tides are.
Be wary of unsolicited vendors
Most beach vendors are licensed to sell their wares. And if they sense you're not interested, they'll politely move on. Unfortunately, a minority are more persistent, or see tourists as an opportunity to make an easy buck. Be vigilant when being approached on the beach. If you're being harassed, or something doesn't feel right, don't be afraid to say "no" or call out for help.


Keep a cool head when trying out water sports
It's tempting to try out new activities when on holiday. But the more inexperienced you are, the more likely you are to encounter problems in the water. When trying out a new sport, make sure you're accompanied by someone more experienced. Always follow the safety advice and take into consideration the environment you're in. Make sure you're in a lifeguard patrolled area and watch out for any potentially dangerous rocks, piers and breakwaters. Also make sure your travel insurance covers you for any activities you try.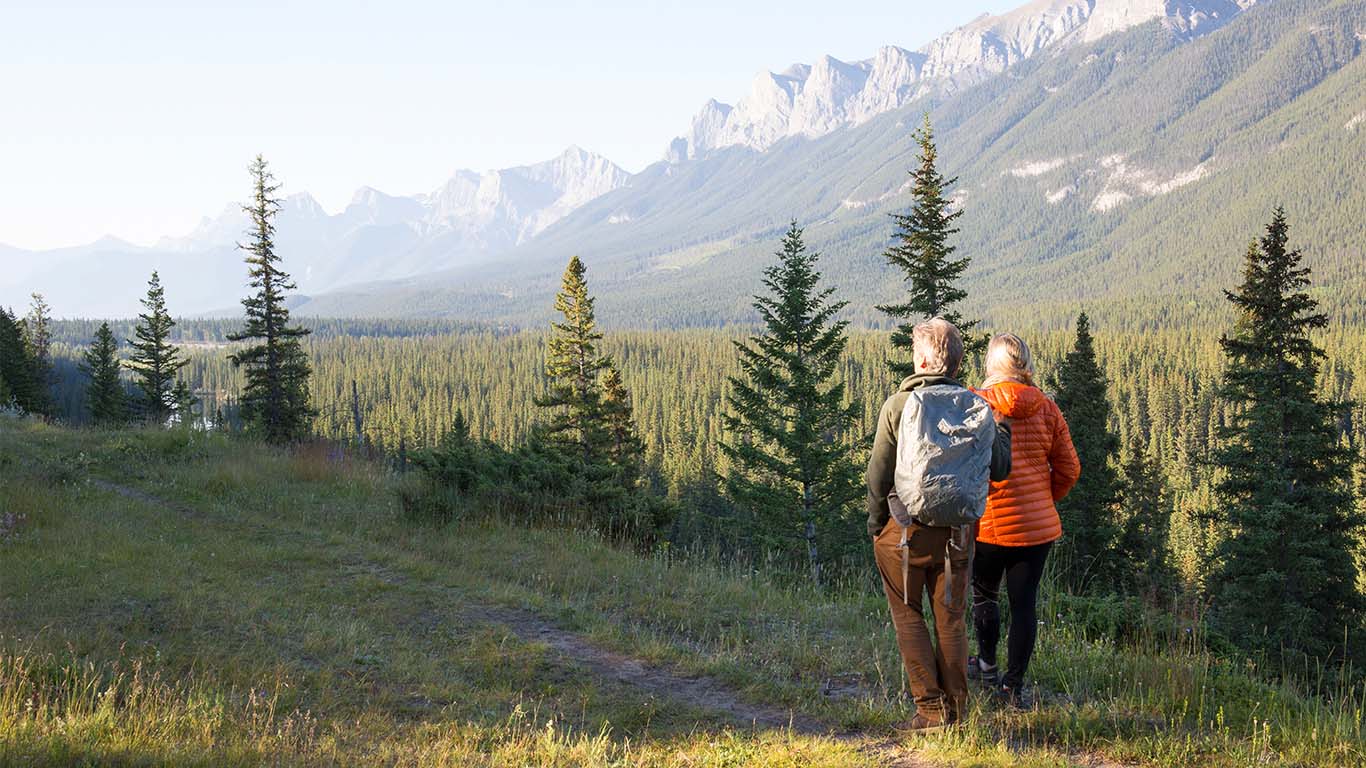 Need help with the medical side of things?
Buying travel insurance when you have an existing medical condition(s) is painless with ABTA. Our advanced online medical screening enables you to declare your condition(s) quickly and confidentially without having to call.