Pack the Doctor Please! App before you go
Download the app for 24/7 access to a doctor when travelling abroad
Seeking medical care abroad can be a hassle when you're unfamiliar with the language and healthcare system.
So it helps to know your ABTA Travel insurance comes with free access to a virtual healthcare app designed to put you in touch with a licensed English-speaking doctor within minutes.
You could be relaxing poolside, on the beach or away on a day trip. If you need medical advice or treatment, Doctor Please! is here to help.
Benefits of going abroad with Doctor Please!
24/7 worldwide GP access, all year round
Consultations via phone or video
Instant access to prescriptions
Multiple language options including English
How the app works – in 3 easy steps
Download the Doctor Please! App onto your smartphone
Request a phone or video appointment
Wait for your prescription (delivered in the app or to your nearest pharmacy)
Top tip: Add any insured under-18s to the app, allowing you to book appointments on their behalf too.
What sorts of conditions are covered?
Our ABTA Travel Insurance customers have used the app to seek advice for a range of ailments – from treating a skin rash to dealing with a knee injury or even rehabilitation after a car accident.
Get a prescription or treatment plan within minutes, without the need to visit a medical centre or book a trip to the emergency room. Or, simply use the app to answer any questions, such as vaccination advice
Specialist referrals are available using the Doctor Please! app too. Your doctor can give you advice on how and where to seek help for a range of issues, including mental health support.
Instant medical access at your fingertips
Download the Doctor Please! App for free onto your iPhone or Android from Google Play or the App Store using the activation code: UK0120.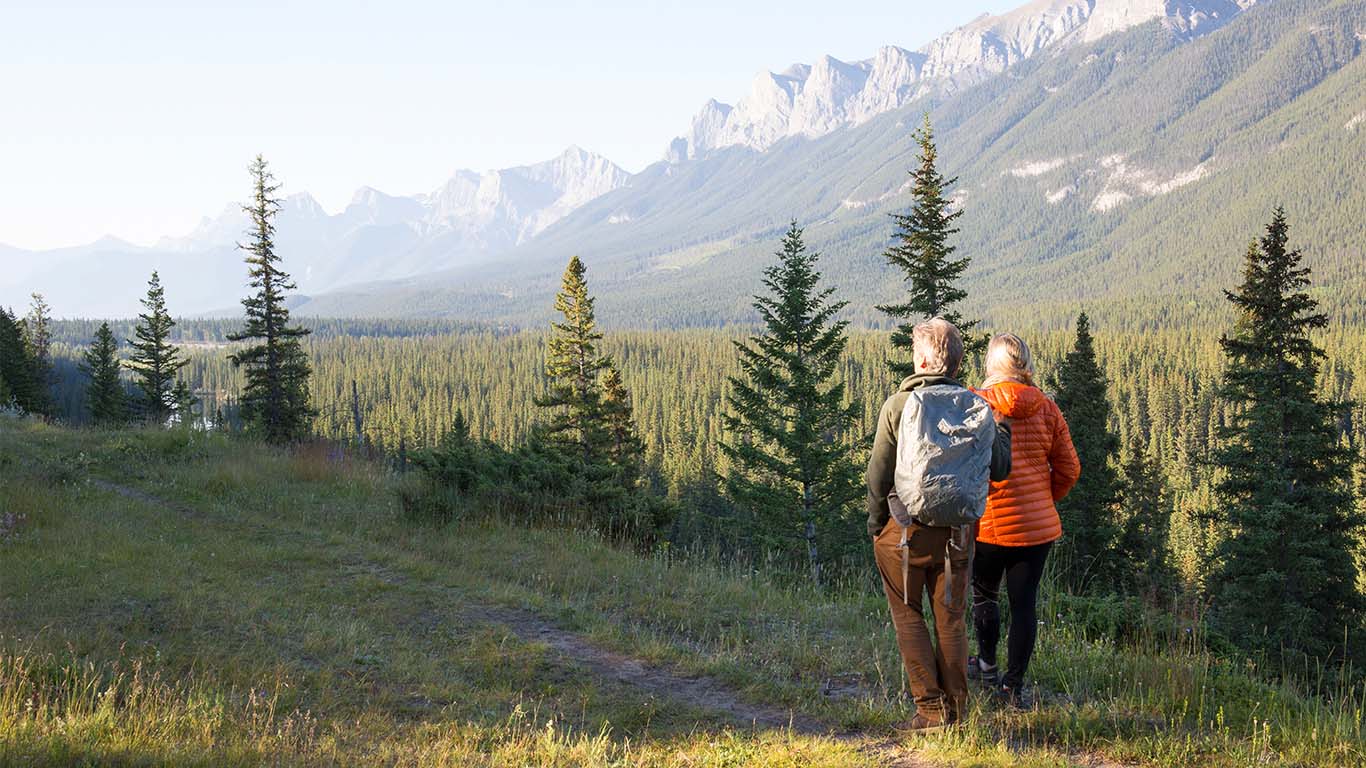 Need help with the medical side of things?
Buying travel insurance when you have an existing medical condition(s) is painless with ABTA. Our advanced online medical screening enables you to declare your condition(s) quickly and confidentially without having to call.